Illuminate your holidays with Joy baskets, candles, and wax melts.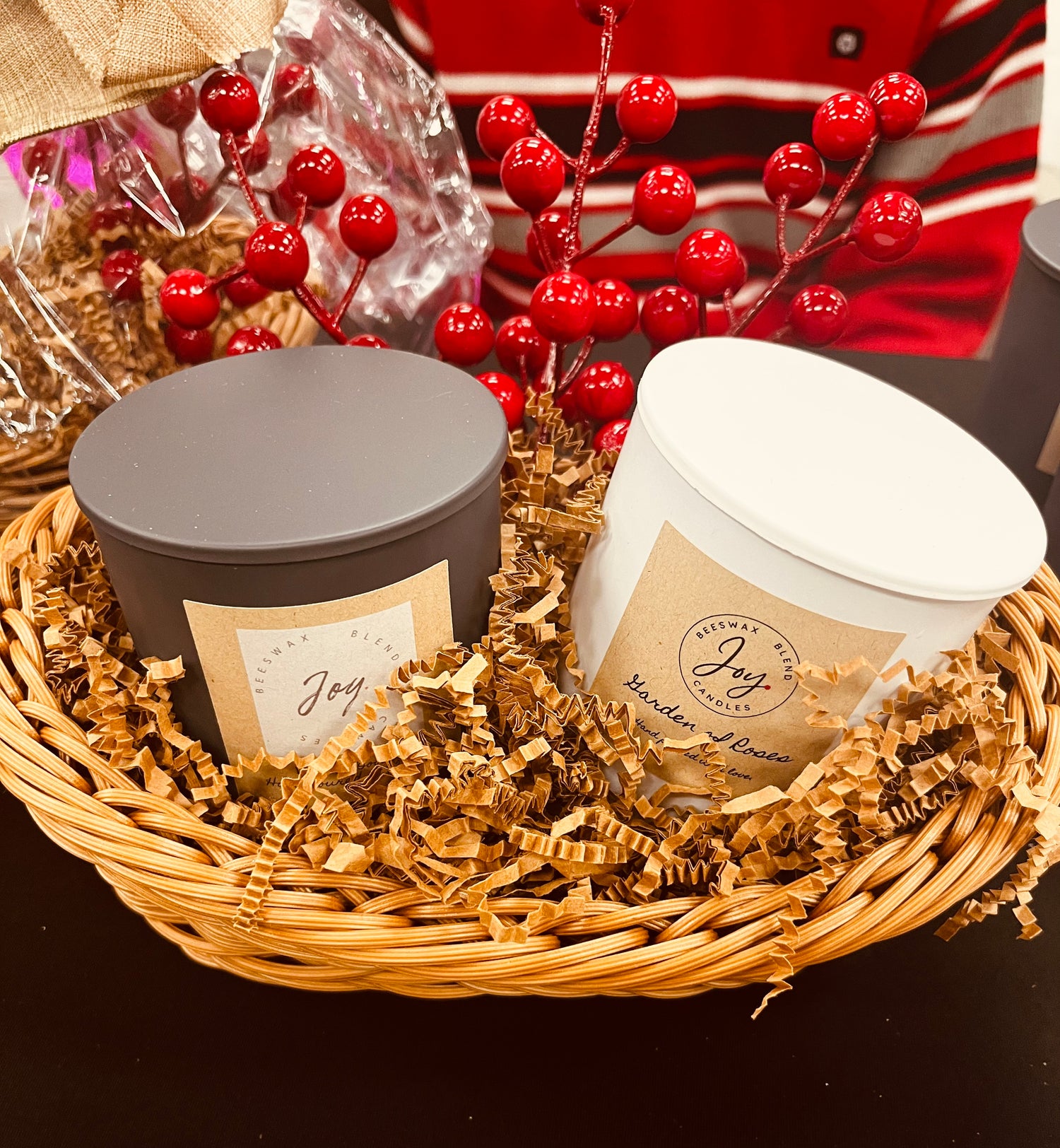 Double The Joy!
Brighten someone's holiday with the gift of Joy candles. Items included medium size wicker basket, Choose two candles, two faux holly berries, and burlap ribbon.
Buy
Beeswax Blend All Natural Wooden Wick Candles.
Enjoy the benefits of beeswax blend candles with all natural fragrances centered with a red wooden crackling wick.
Buy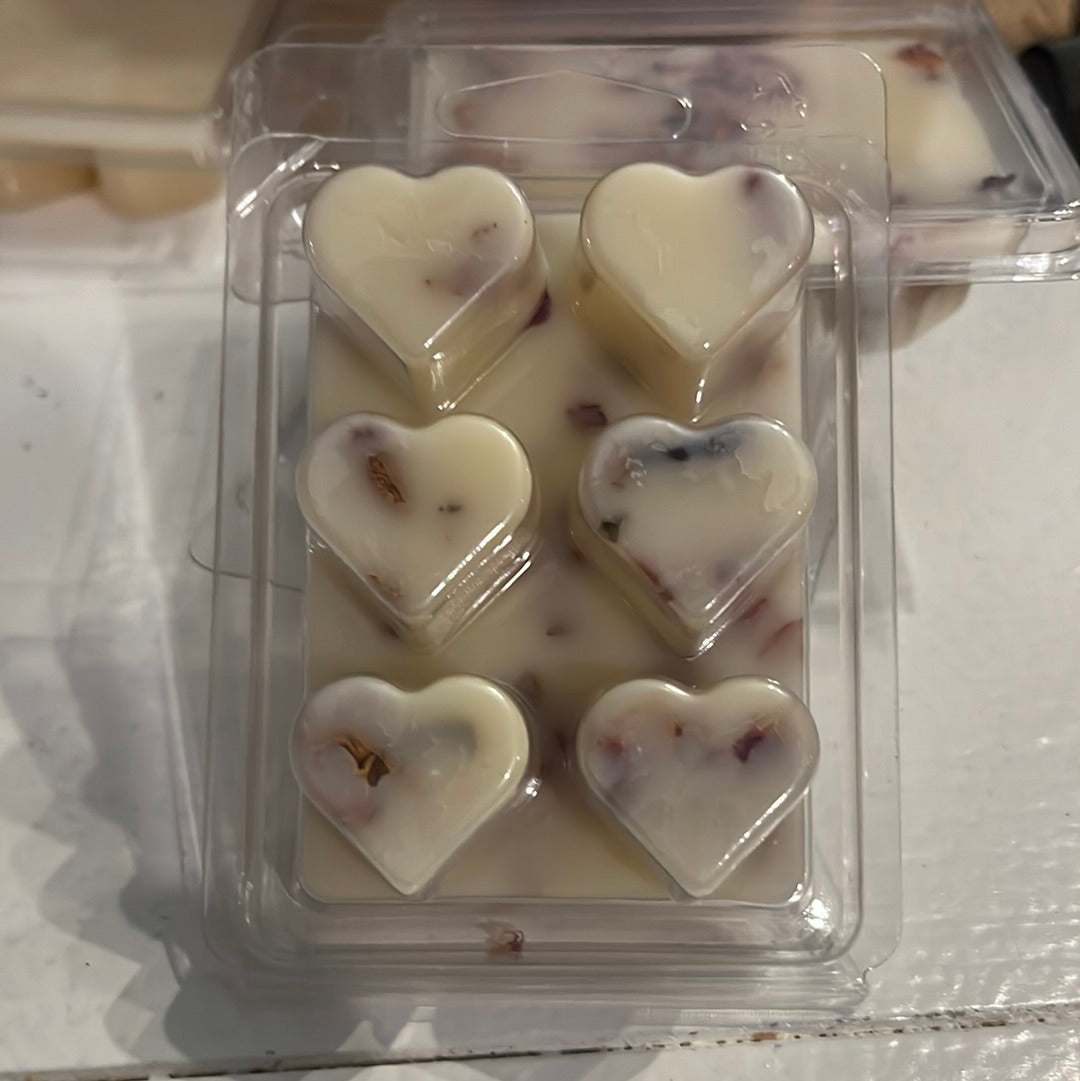 Beeswax Blend Wax Melts
Don't like candles or maybe you want to enjoy your favorite scent in a different way? You can still enjoy the benefits of Joy candles without the flame with our wax melts.
Buy